Kinera BD005 Professional Edition
10 Review
17.9k Sold
3k available
Kinera Custom 30095 BA + 9.2mm Beryllium Diaphragm DD
Impedance: 16ohm
Sensitivity: 108±2dB
Frequency Response: 20Hz-20kHz.
OFC with microphone cable
3.5mm Terminated Plug

Technical Specifications

Kinera brings us an improved version of the very successful BD005 IEM BD005 Pro.It features a beautifully handcrafted 3D printed earpiece and has a hybrid
driver configuration to suit your musical needs.
Hybrid driver configuration

The Kinera BD005 Pro has a two-drive hybrid setup on both sides.The pair includes a large 9.2mm beryllium diaphragm dynamic driver unit,as well as a custom tuned
30095 series high frequency balanced armature driver.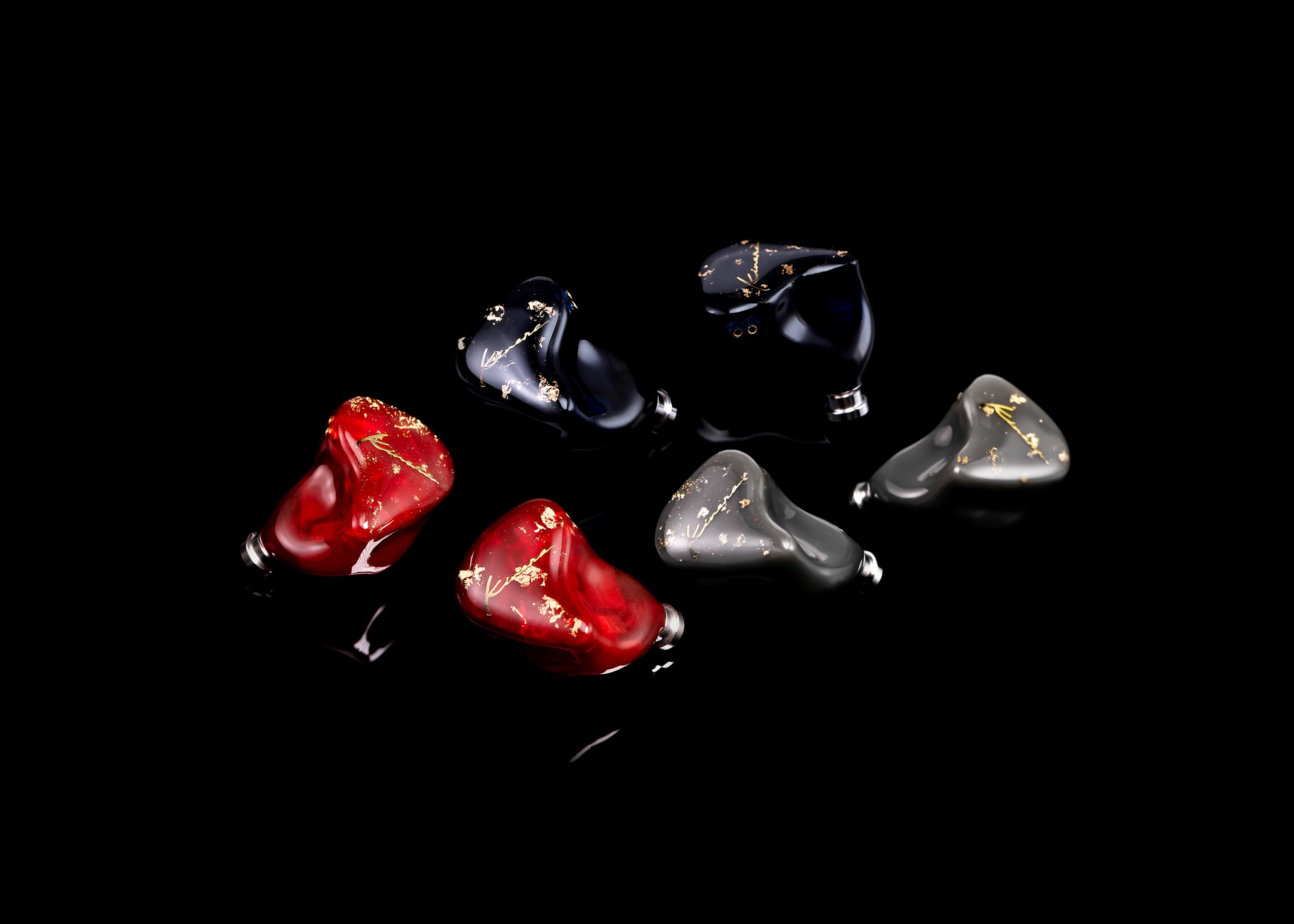 Fun,Lively,Smooth
If you like listening to music with fun signatures,fast punchy bass,detailed instruments,rich vocals,smooth fatigue-free signatures,then the Kinera BD005 is for you.
Dynamic driver units produce powerful bass to complement vocals.The BA driver produces a super smooth treble section for a non-fatiguing experience
High Precision 3D Printed Headphones

Kinera has made a name for itself in the industry with its beautiful earpieces,and the BD005 Pro is no exception.A pair has been engineered with a lot of R&D in unit
design,acoustic tube construction and different ear shapes to create a product with super comfort and user experience.Even after long hours of music,games,and
movies,you'll love the comfort of the BD005 Pro.
High quality detachable cable
The Kinera BD005 Pro comes bundled with a high-quality 4-conductor silver-plated cable in the package.The pair features a common 0.78mm 2-pin connector,giving
users the freedom to upgrade the cable to wireless or advanced wired options in the future.
frequency map