10 Review
78.5k Sold
9k available
2 Knowles BA + 1 Kinera Custom 30095 BA + 7mm Micro DD
Impedance: 22 ohms
Sensitivity: 110dB±2db
Frequency Response: 20Hz-20kHz
6N single crystal copper wire
2.5mm / 3.5mm / 4.4mm terminal plug

Hand designed

After months of intensive research,experimentation with multiple materials and hand-painting techniques,Kinera's lead designer has found the perfect color and
painting material to express the beauty of Goddess Freya.
Each Freya is handcrafted and hand painted.The exterior design of the earphones is hand-painted and then hand-painted by skilled designers.
Engineered to look great,fit well,and most importantly sound great.The new Freya in-ear monitors harness the full potential of balanced armature driver technology to
deliver stunning sound quality.frequency map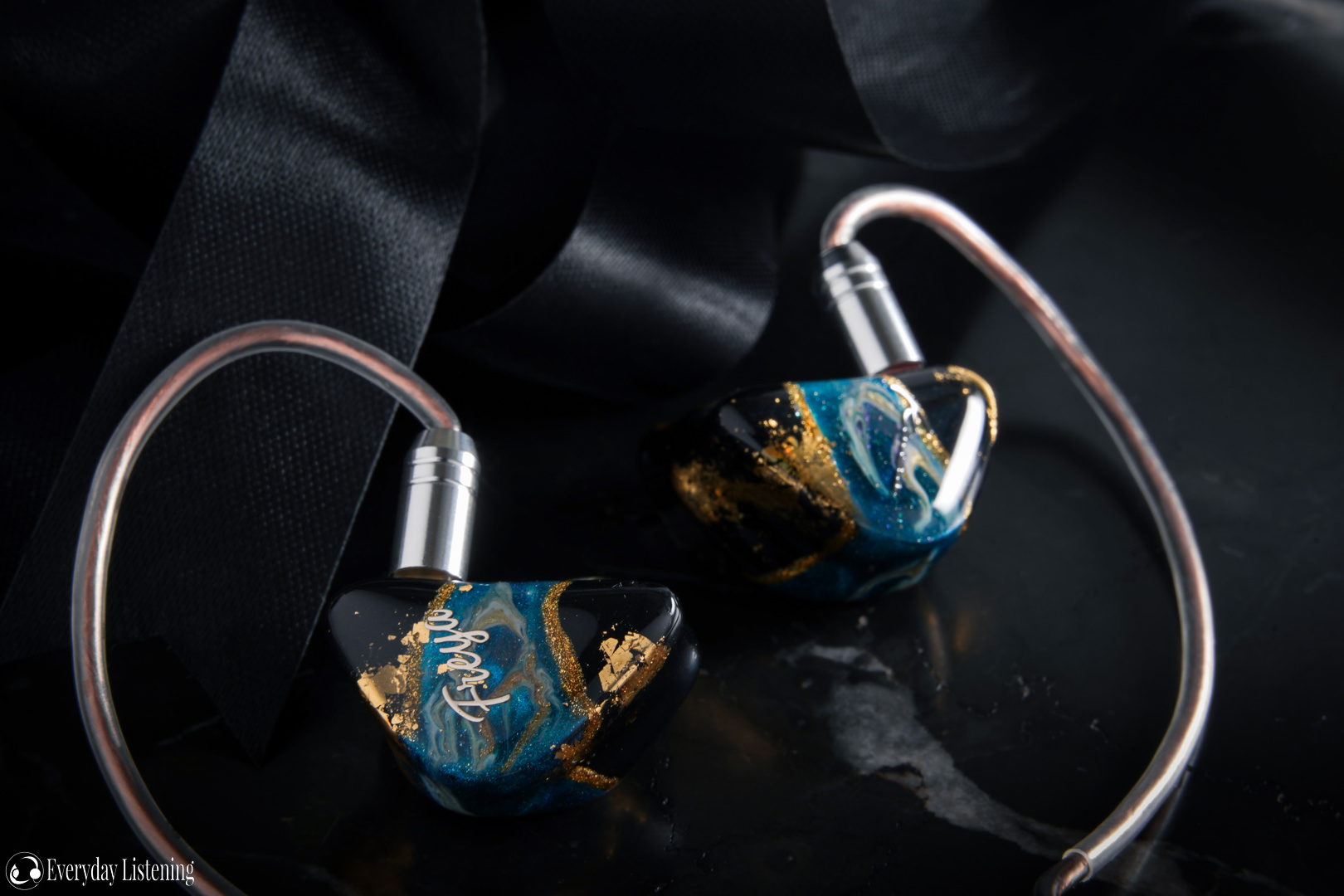 Technical Specifications
Four-hybrid design for faithful sound reproduction
Freya is a multi-unit hybrid design;a single dynamic driver combines three balanced armatures.Each headset undergoes multiple rigorous tests and extensive
inspections to ensure high performance and workmanship standards.
Kinera uses an internal crossover to send low,mid and high frequencies to dedicated drivers so that low,mid and high frequencies remain natural,crisp and clear.
Freya is tuned with three balanced armature drivers and a dynamic driver for louder sound over a wide range of sonic frequencies with minimal power.It's designed to
deliver punchy bass,natural mids,crisp highs and precise imaging.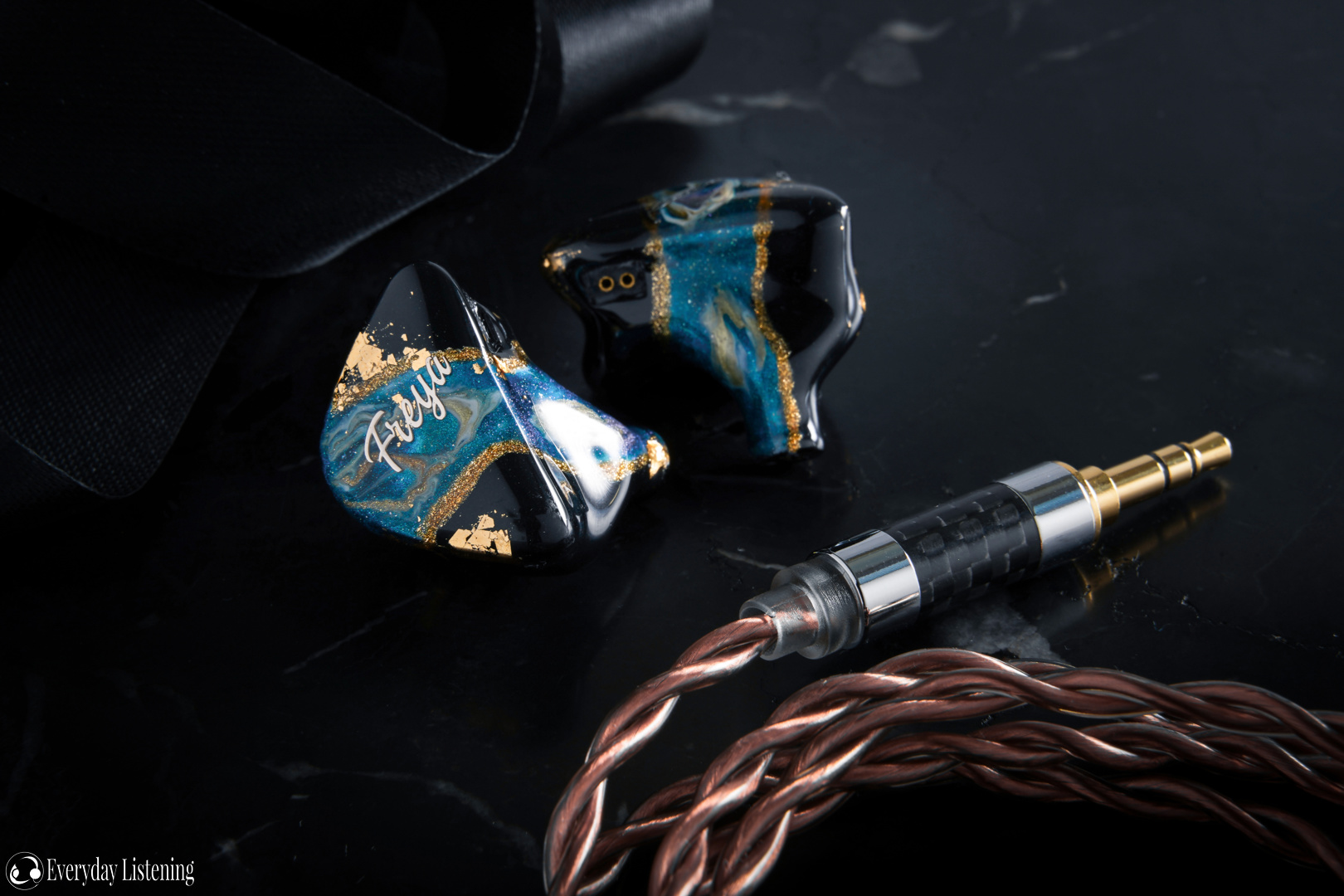 Knowles balanced armature drivers for precise tonal balance

Kinera's 7mm microdynamic drivers provide rich and deep bass reproduction.Two Knowles balanced armature drivers RAF-32873x2 provide incredible midrange and
vocal clarity;Kinera custom BA 30095 drivers produce well-extended balanced highs.
The multi-driver headphone produces a frequency response of 20Hz-20,000Hz with a sensitivity of 110dB and an impedance of only 220.With Freya,users can enjoy
high-quality sound anywhere.
High-quality,low-noise cables for optimal signal purity

Freya uses a standard 2mm 3.5 pin connector with a 0.78mm jack.Detachable cables can be easily replaced with standard cables.High-purity copper cables provide the
lowest noise and highest fidelity sound when using Freya.
Frequency map