Kinera Imperial Nanna(Nanna 2.0 Pro)
10 Review
96.8k Sold
1k available
2 Sonions EST + 1 Mids Sonions BA + 7mm dynamic drivers
Impedance: 60 ohms
Sensitivity: 110dB±2db
Frequency Response: 5Hz-50kHz
6N OCC with silver plated cable
4.4mm Terminated Plug


❤️BUY 2 FREE SHIPPING❤️



Art comes from imagination

Every pair of Nannas is a work of art

Nanna Mountain is inspired by the aurora,starry sky and red rocks.Under the aurora,Nana turned into a red rock and sang for her lost love day after day.The singing
gradually faded away,leaving only the tenacious rock and the eternal starry sky.The unique hand-painted craftsmanship makes the cavity shell colorful,rich in layers,
unique in lines,and exquisite in optical effects like gems,showing the elegant aura.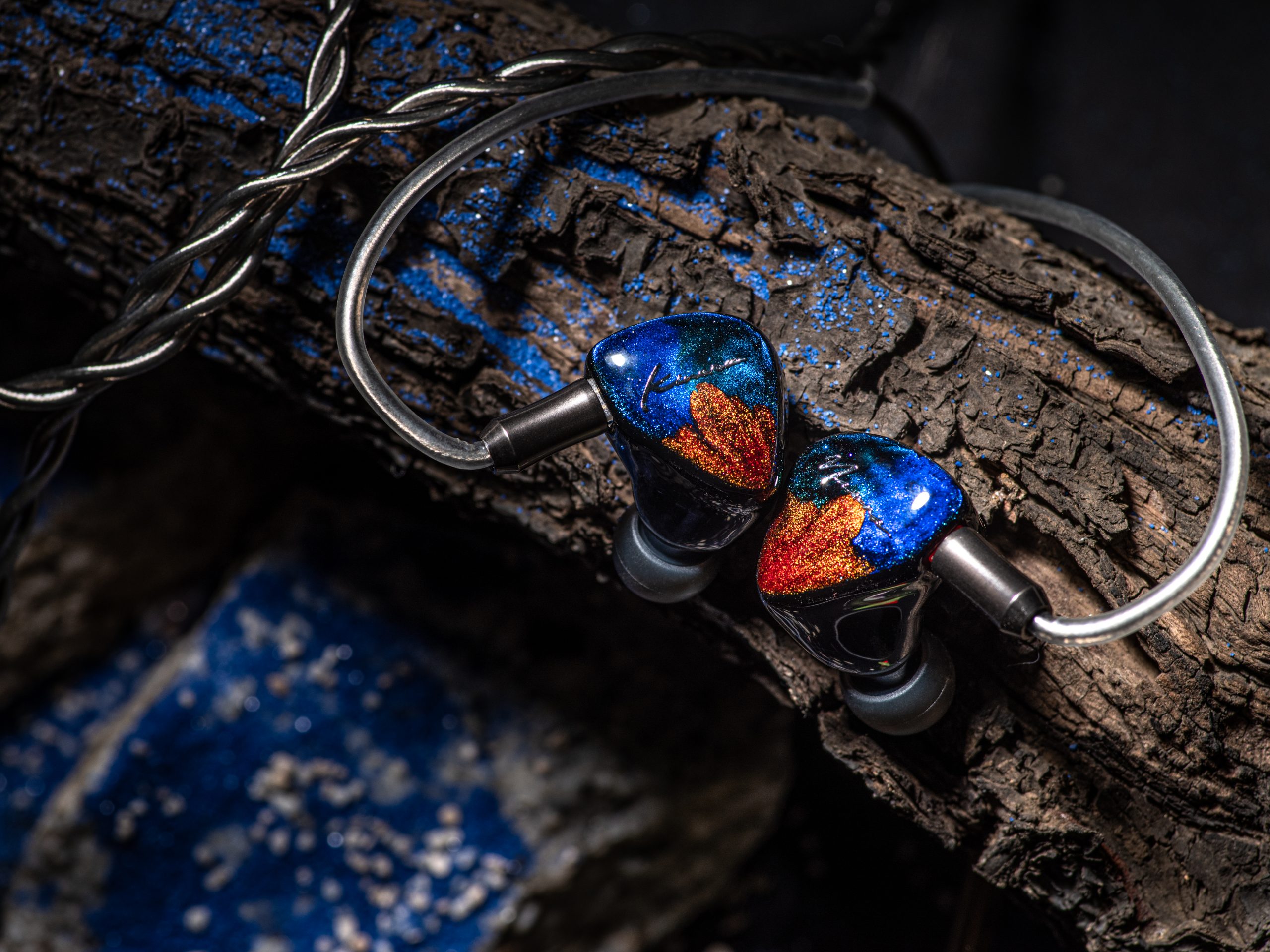 Technical Specifications
Every rider performs at their best with a perfect connection
Thinking of restoring Nana's ethereal and euphemistic voice,she stood in the dark mountains and looked at the aurora in the distance.The designer's first thought was
the electrostatic drive,whose excellent high-frequency characteristics are undoubtedly more suitable for Nanna's ethereal and textured sound.For the mid-bass,Sonions
BA drivers and Kinera custom 7mm dynamic drivers were selected,respectively.The combination of drivers makes for a smooth tri-band connection.


neutral sound signature



Through great tuning,the Kinera Nanna has an amazing yet neutral sound signature with warm and natural mids.
The tuning has no peaks,and it sounds soothing and smooth,making it suitable for movies and longer music sessions.
Bass is good and deep,aided by dynamic drivers,and the balanced armature and electrostatic drivers work together to ensure a natural midrange and smooth
treble response with no peaks.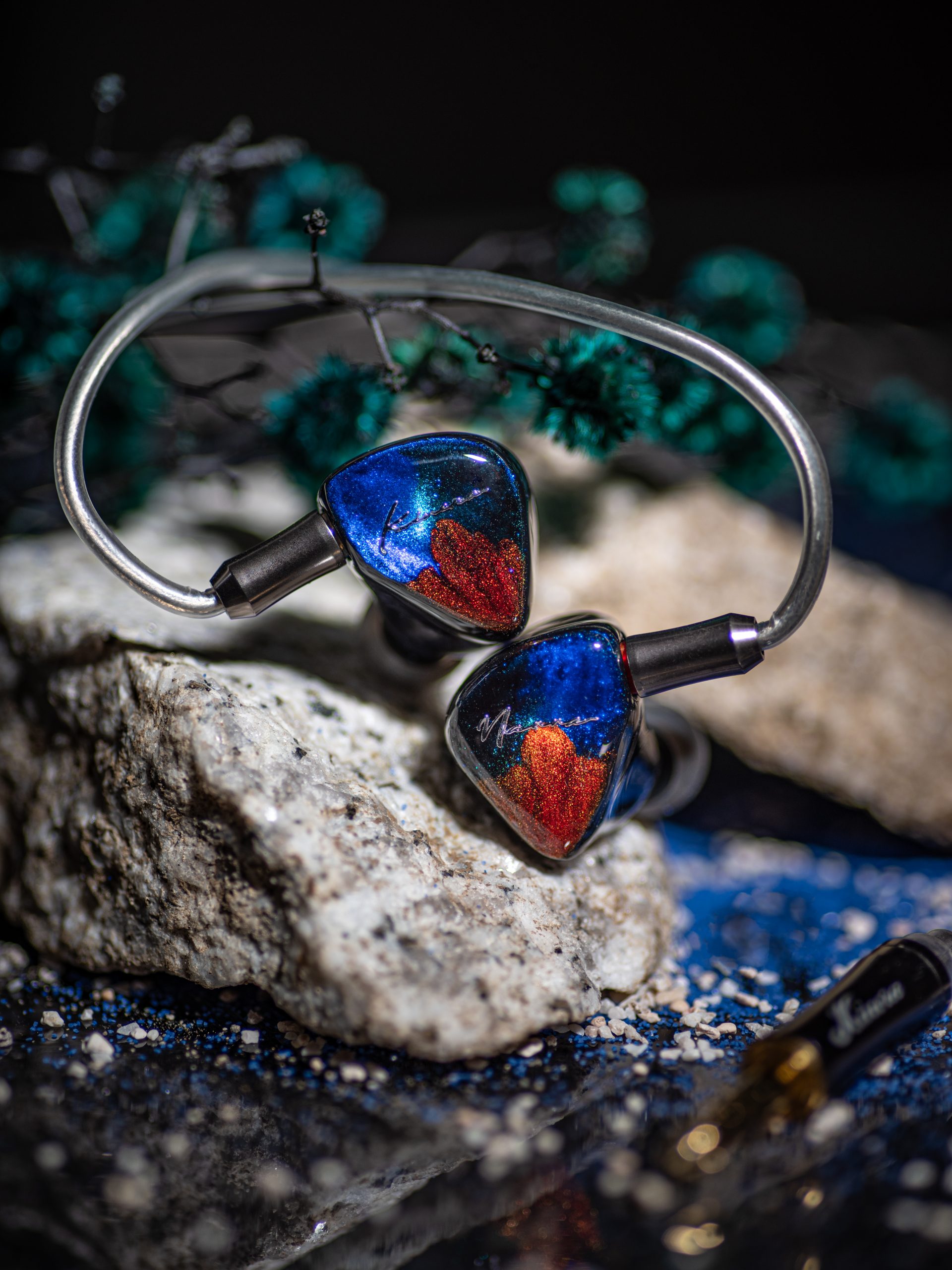 Low-end and high-end extensions
The driver settings offer good extension on the low and high end,delivering good fast bass and smooth instrument detail.
6N OCC with silver plated cable
Equipped with 6N OCC and silver plated wire,the Kinera Imperial Nanna is made with an intricate weave process,which brings the fast transient response of an IEM,
balanced across all ranges.The cable uses a 0.78mm 2-pin connector type.
frequency map

what's in the box

earplugs
Final Type E earbuds:boost bass,cut sibilance
Foam earbuds:Rich vocals and deeper bass
JH-FY009-B Balanced Earbuds (Blue):More Balanced Sound
RS-B45 Vocal Earbuds (Black):IEM original sound,more pleasant vocals
earbud weight
The earbuds weigh only 4.5tg and are comfortable to wear for long periods of time.
Nozzle size
The nozzle size is 5.8mm,and you can hear more possible sounds by choosing different earbuds.


Package Contents



A pair of Kinera Imperial Nanna in-ear monitors.
A modular 6N OCC with silver plated cable.
Five pairs of Type E Ultimate Audio earbuds.
Six pairs(RS-B45 and JH-FY009-B)Kinera Custom earbuds.
Premium leather storage box.
4.4mm to 3.5mm and 2.5mm adapters.